Coming to ThinkWater
Jeremy Solin

Jeremy is the Wisconsin ThinkWater Coordinator and National Program Manager. He has over 15 years of experience in leading sustainability and environmental education programs across the country.

More posts by Jeremy Solin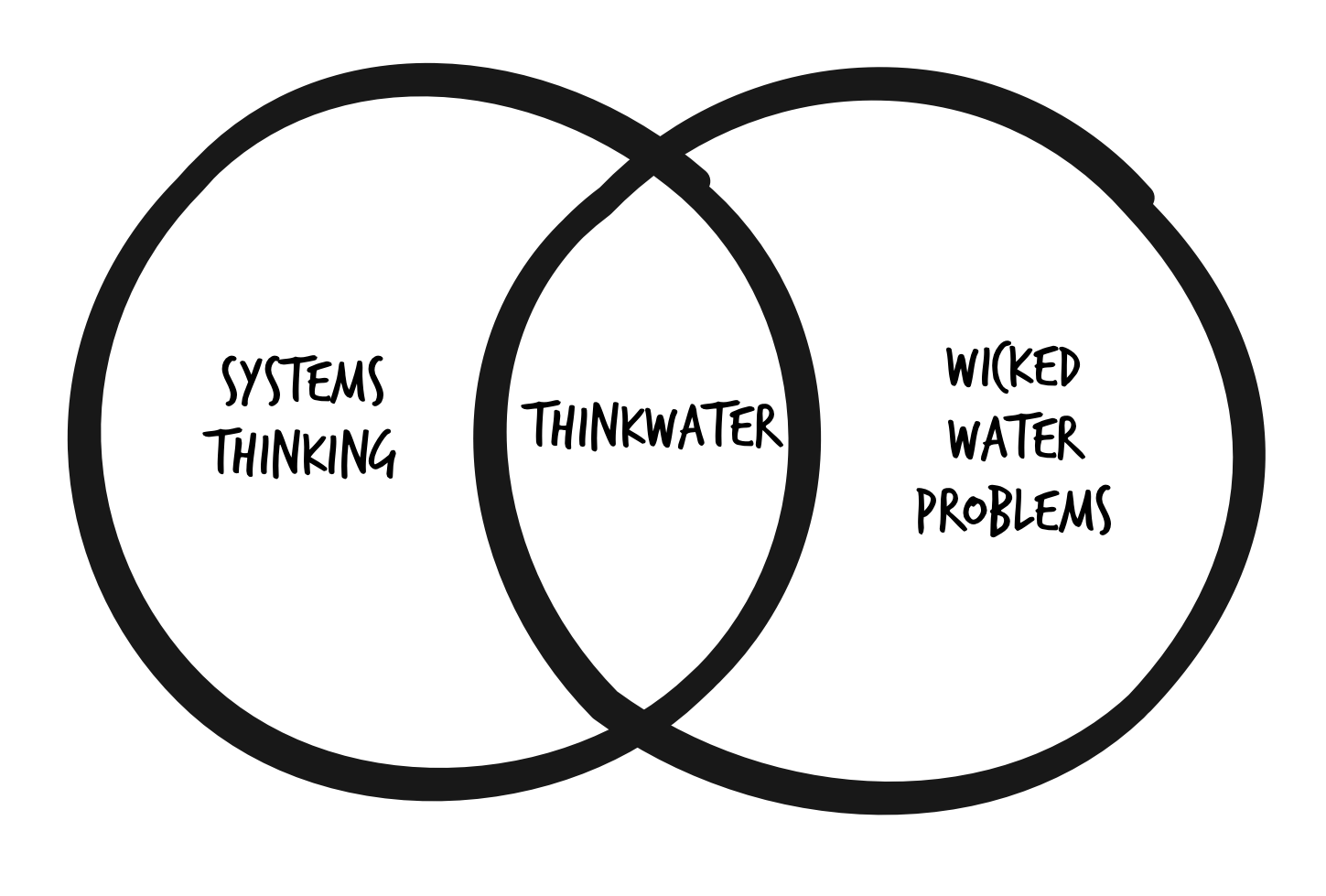 I've been working in sustainability and environmental education for the past 15 years. I chose this field because I believe that education is the best way to move our society toward sustainability. During my time doing this work, I've continued my own learning too, both formally and informally, so that I could develop and deliver the most effective education programs. I've received a masters degree in environmental education and a PhD in sustainability (thankful to be done with that!), and have also attended countless workshops and conferences.
Last fall I was invited to attend WEThinks, an event to share the work of ThinkWater. I was excited to attend because ThinkWater offered an innovative approach to water education. One thing I've realized during my time working in this field is that we in environmental education (and this is true of education generally) are pretty good at providing information, but we're not as good at facilitating engaged learning that ultimately influences behaviors. The systems thinking framework at the core of ThinkWater is helping to change that. Through systems thinking, learners (youth and adults alike) are able to construct knowledge to make informed, socially responsible, and wise decisions.
Now, I'm excited to be working as part of the ThinkWater team. As the Wisconsin Coordinator and National Program Manager, my primary role is to implement ThinkWater in Wisconsin as the hub and model for the national program. I, along with the rest of our talented and creative national team, will be working to build a culture of water thinkers in the state through providing training/professional development, offering research fellowships, and developing a network of water educators, researchers and practitioners.
Our society now and into the future is facing unprecedented water challenges. One thing that the drought in California and the drying up of streams and lakes in Wisconsin has taught us is that thinking about and acting in new ways is essential to address the challenge. Through ThinkWater's efforts to build a culture of water thinkers who utilize systems thinking to solve daily and complex water issues, we can develop a society capable of addressing our water challenges.
I'd love to share more about my new job at the intersection of Water and Systems Thinking. These fantastic videos will give you some background info, too.
What is Thinkwater?
Systems Thinking: A little film about a big idea
WEThinks Wrap Up