Recognizing Relationships
Derek Cabrera, PhD

Derek Cabrera (PhD, Cornell) is an internationally known systems scientist and serves on the faculty of Cornell University where he teaches systems thinking, systems leadership, and systems mapping and is Program Director for the Graduate Certification Program in Systems Thinking, Modeling, and Leadership (STML). He is a senior scientist at Cabrera Research Lab. He's authored 8 books including, Systems Thinking Made Simple and Flock Not Clock.

More posts by Derek Cabrera, PhD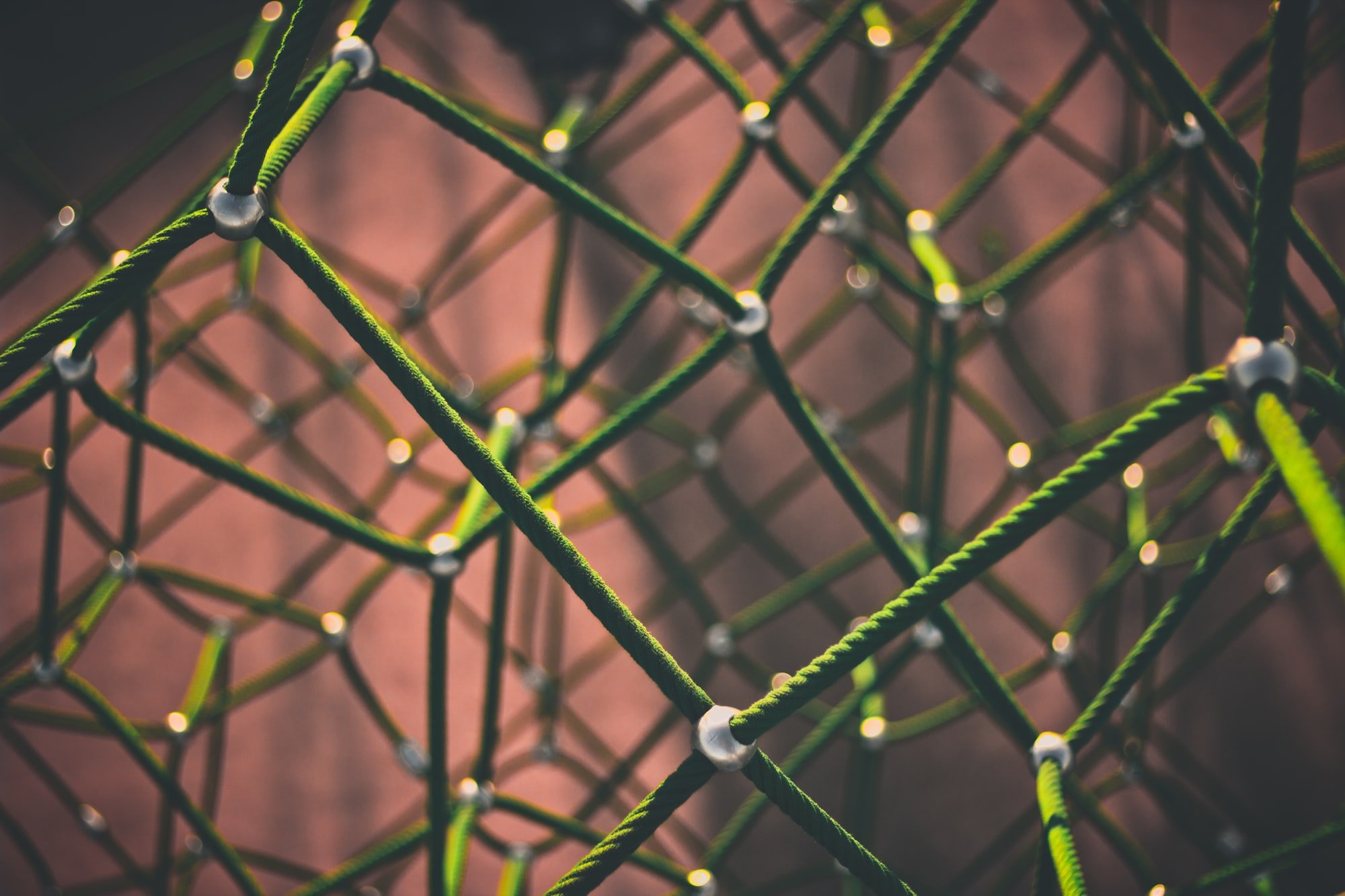 Relationships are action-reaction. Interaction. Causes and effects. Feedback. Any two things or ideas can be related and any thing or idea could be a relationship itself. The mind is fluid like that.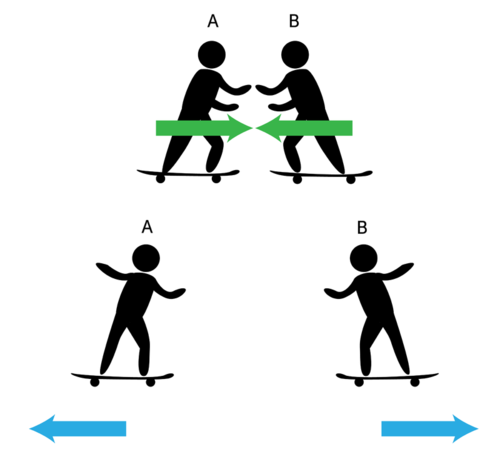 We often think of things as being made up of many relationships among relationships--an ecosystem for example. But we also see a system of relationships and convert it into a thing--a dog for example. This is akin to verbifying a noun or nounifying a verb. Relate your distinctions and distinguish your relationships! Have fun with it.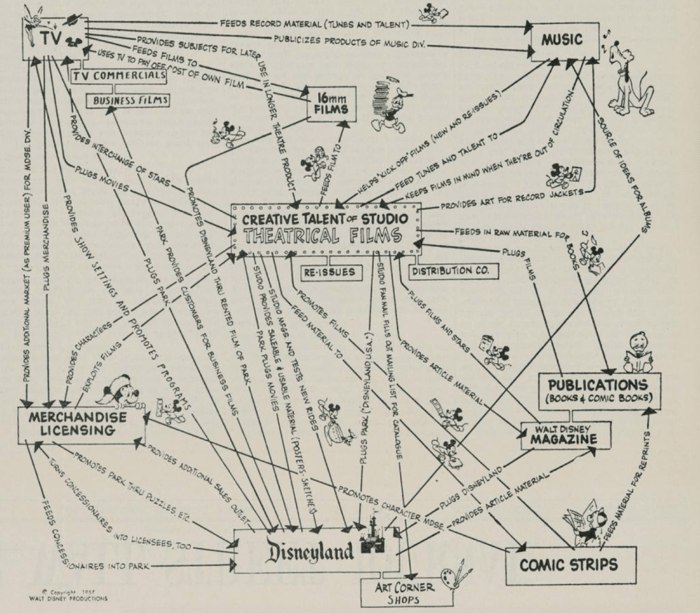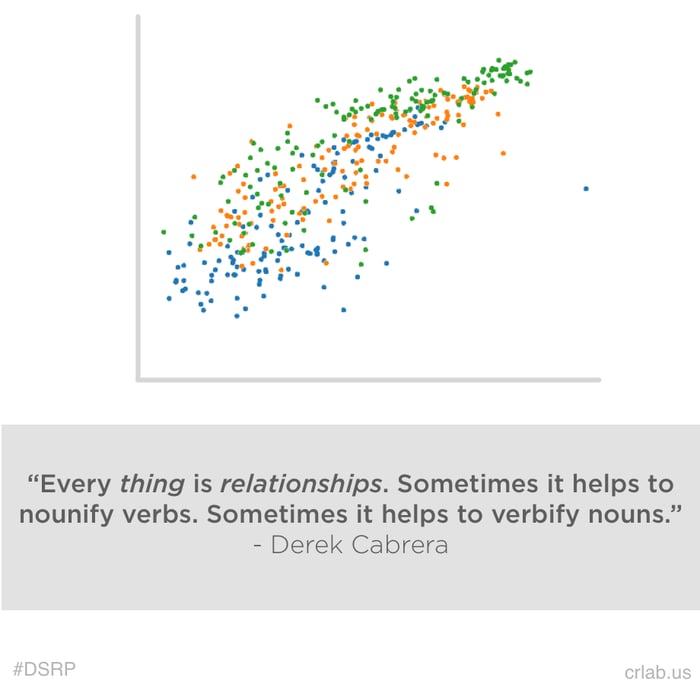 Nature has a way of hiding her relationships. You see the dog. You see the splash. The relationship is brief and tenuous, mostly invisible. But it is there. It is indeed a whole system, made up of parts!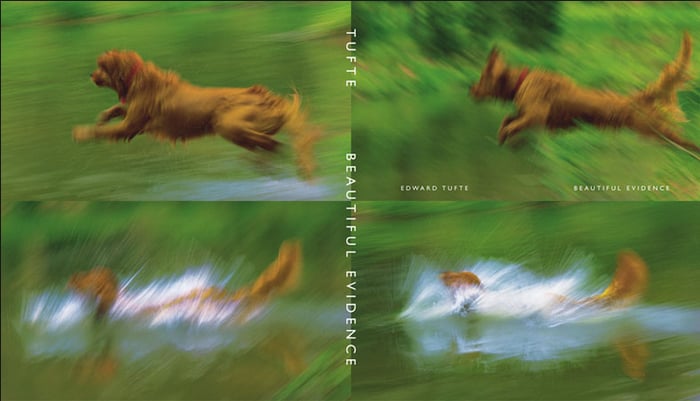 The relationships you focus on--the one's you choose to recognize--are a function of your perspective.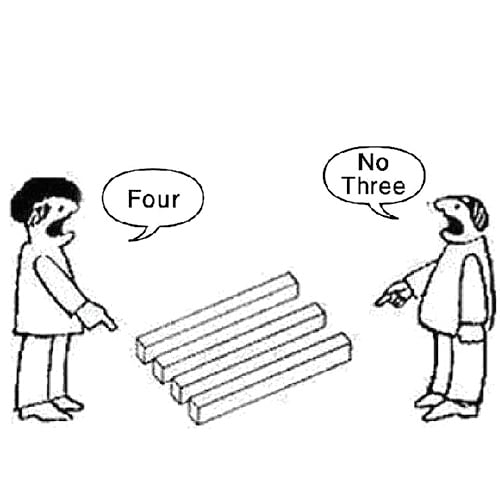 From the book: Cabrera, D and Cabrera L. 2015. Systems Thinking Made Simple Odyssean.