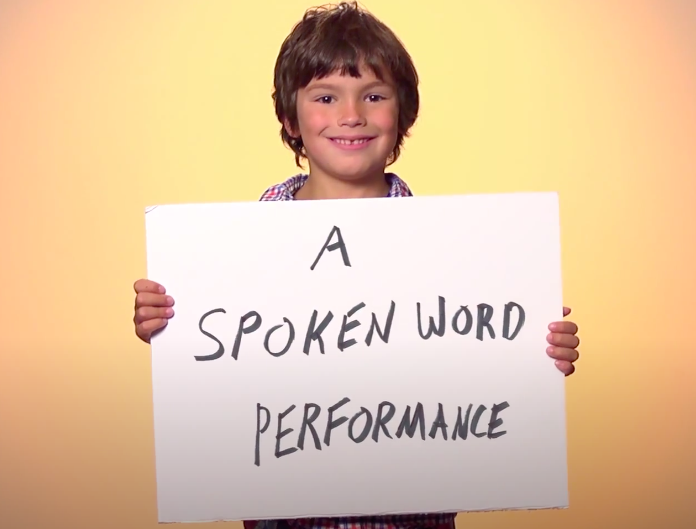 Dr. Derek Cabrera wrote the spoken word "Count Me In" and the lyrics for the song by the same name (both produced by Photosynthesis Productions). CRL is committed to its Mission-Vision to "Engage, Educate, and Empower & Billion Systems Thinkers."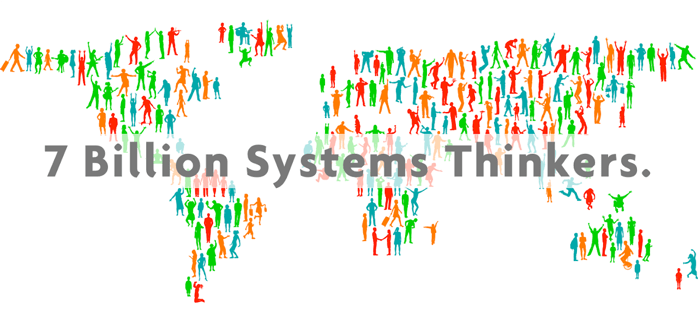 The Systems Thinking Manifesto from Systems Thinking Made Simple: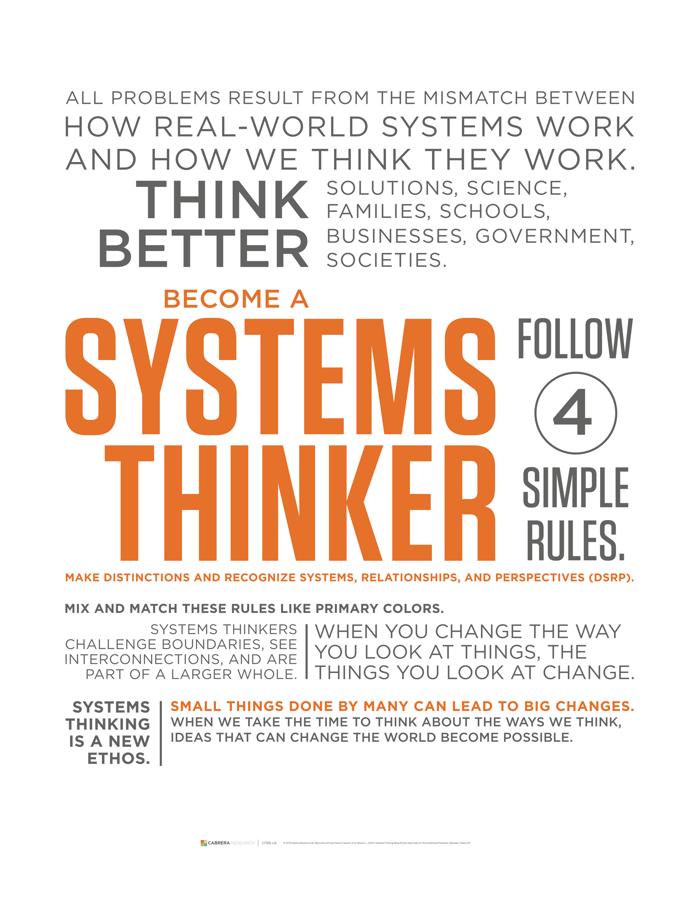 Will you count yourself in?
Join our mailing list below!