New Publication - Warfighting: A Function of Combat Power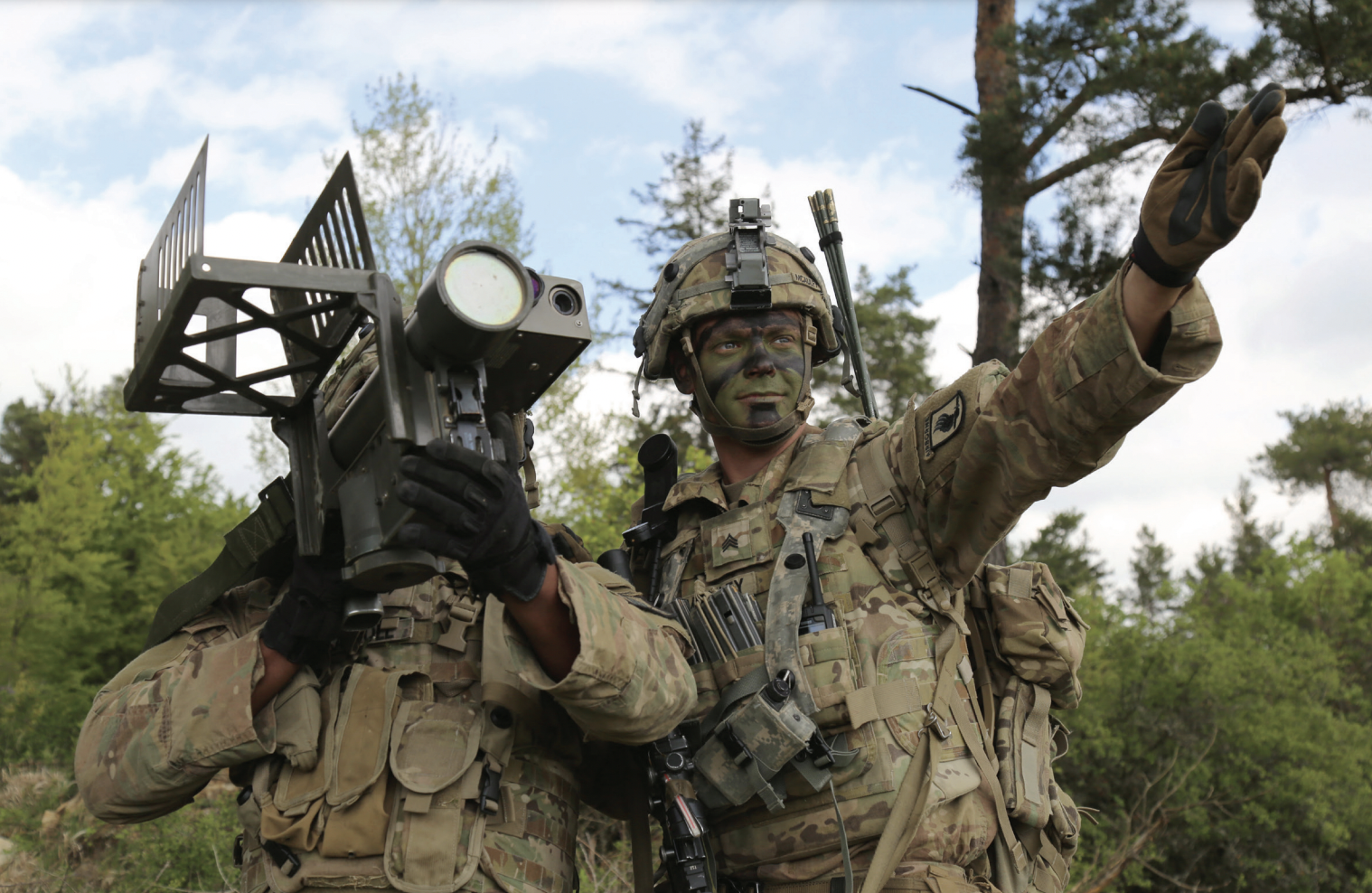 FOR IMMEDIATE RELEASE
September 28, 2022 — Maj. Thomas R. Ryan Jr. of the United States Army has published a paper in the September-October 2022 edition of the Military Review. His publication utilizes DSRP to give readers a deeper understanding of the complexities of warfighting.
The introduction of the paper reads:
It is military dogma that the nature of war will never change, only how we perform its fatal rituals.1 The domains in which these acts manifest have remained defined and understood throughout history—land, sea, air—with a few added more recently—space and cyberspace.2 For the U.S. Army, understanding how to synchronize across domains is not a new pursuit. Over time, the phrasing transformed from dimensions to cross-domain, to what it is now multi-domain.3 As we begin to understand the multi-domain framework, research already presents how challenging it will be.
This peer reviewed paper can be found here:
Ryan, T. (2022). Warfighting: A Function of Combat Power. Military Review.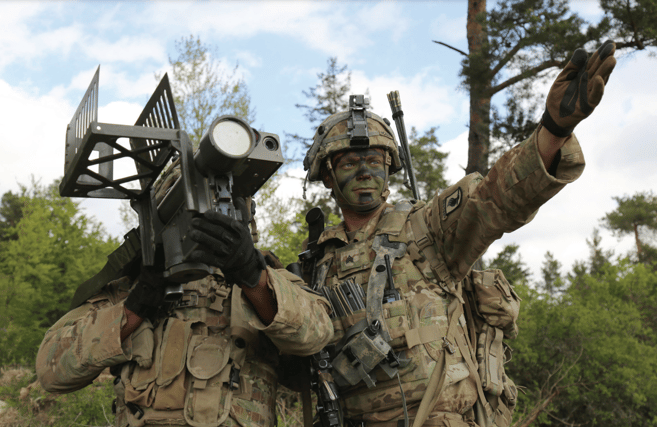 About Military Review: The Military Review provides an established and well-regarded Army forum to stimulate original thought and debate on topics related to the art and science of land warfare.
As such, it promotes communities of interest on a wide variety of issues of vital importance to the Army by providing a venue for publishing topical articles with new insights and fresh perspectives informed by original research, critical thinking, original thought, and persuasive analysis.