Quarantined? Watch RE:Thinking for FREE for the next month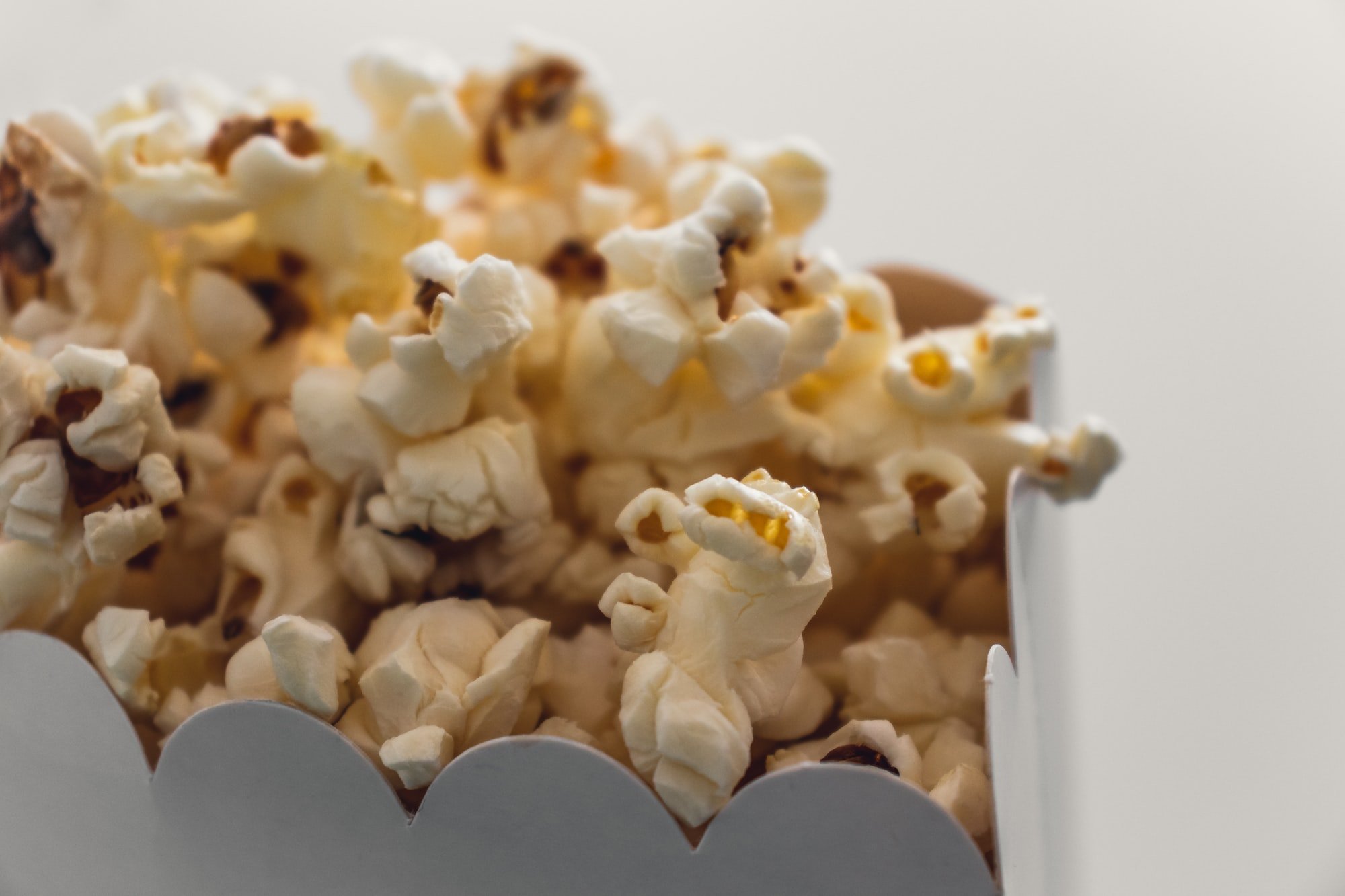 FOR IMMEDIATE RELEASE
March 17, 2020
ITHACA, NEW YORK - Photosynthesis Productions offered a FREE rental of their educational documentary RE:Thinking (trailer) for the next month in observance of the coronavirus crisis. This film follows the work of Drs. Derek and Laura Cabrera and the Cabrera Research Lab in three separate K-12 schools. The focus in those schools was to teach the students, educators, and administrators content mastery using systems thinking and mapping and developing in each of them deep capabilities in metacognition and systems thinking. Dr. Laura Cabrera is quoted in the film as saying, "If you can give students the gift of knowing how they come to know things, it makes knowing anything possible. It makes ideas that can change everything possible."
For the next month you can watch this full-length documentary, that explores how to teach kids not just what to think but how to think, for free. Dr. Derek Cabrera applauded Photosynthesis Productions' decision to release the movie for free while we all try to evade the creeping boredom of self-isolation, "We applaud the producers for making this freely available during these trying times. Take this opportunity to see this excellent documentary and to share it with your friends, teachers, students, and parents."
Follow this link to watch RE:Thinking FREE today!
Photosynthesis posted the free link on social media:
---
PSP is dedicated to using the power of film for education and social justice. For 30 years we have produced long- and short-form films that reach international audiences with diverse messages of equity and positive change. Our work is widely praised for its visual excellence, educational value, and emotional impact.
Born at Cornell University, CRL drives basic research, innovation, and public understanding in Systems Thinking, Systems Mapping, Systems Leadership, and Systems Science. Our Mission-Vision is to Engage, Educate, and Empower 7 Billion Systems Thinkers to solve everyday and wicked problems. We look for projects that bridge our scientific research with real-world, practical, everyday experience. We work with excellent teams of excellent people. We don't just think the theories, we build real stuff that makes lives better and increases human potential and organizational effectiveness.
Contact:
Photosynthesis Productions: contact@pspny.com