ThinkWater Fellows Announced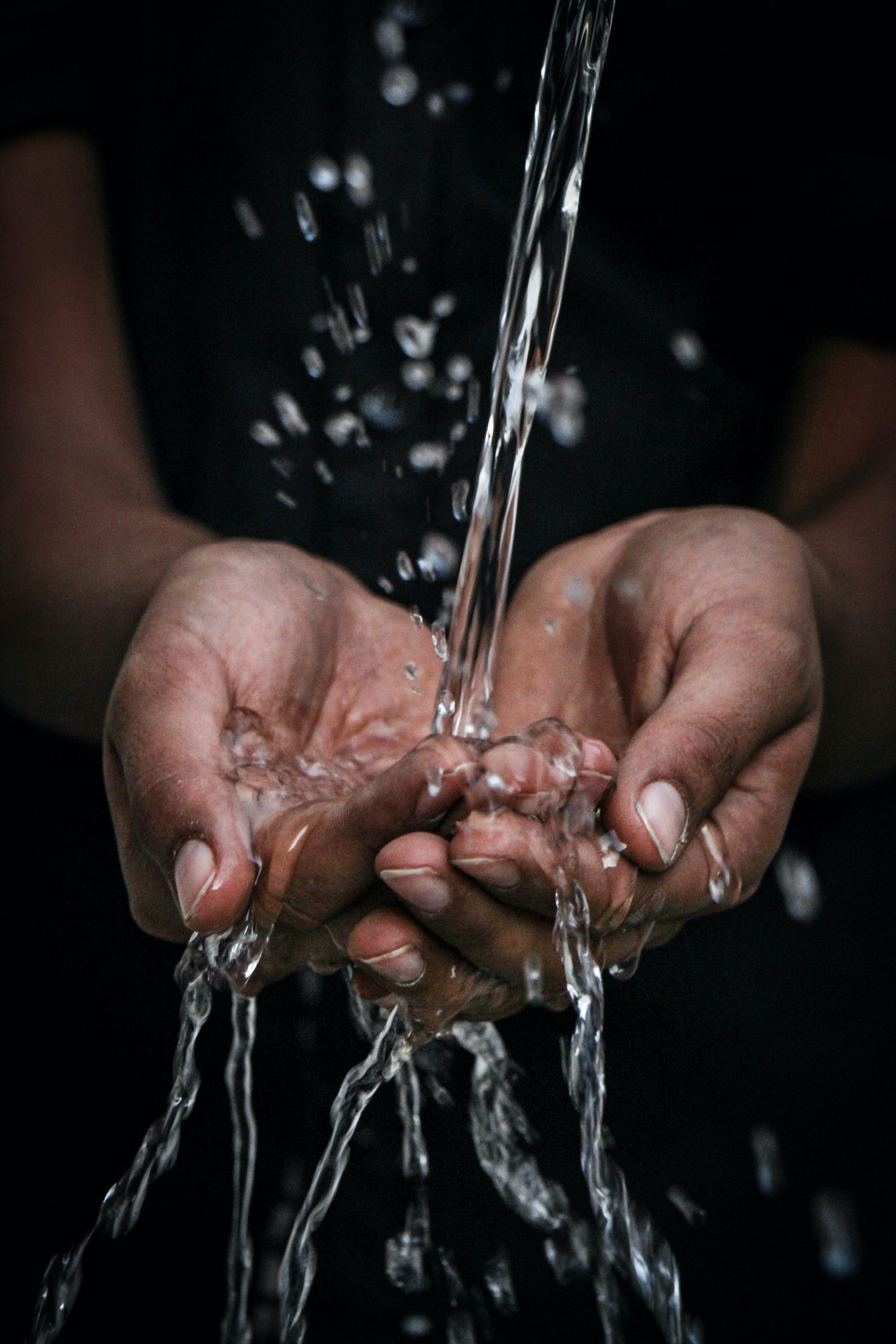 **FOR IMMEDIATE RELEASE**
2016 USDA ThinkWater Fellows Announced
New USDA-Funded Fellowship Applies Systems Thinking to Critical Water-Related Issues
Ithaca, N.Y. April 4, 2016
Eleven researchers from Cornell University have been named 2016 ThinkWater Fellows. Funded by the US Department of Agriculture, the fellows will complete an intensive program learning and applying systems thinking to their ongoing research on a diverse array of water-related issues. The fellowship will culminate in a live broadcast conference at Cornell in November 2016 featuring TED-style talks and attended by experts in water issues and systems thinking.
Fellows will be taught systems thinking by Drs. Derek and Laura Cabrera, Faculty at Cornell University and Co-directors of the Cabrera Research Lab. While learning and applying systems thinking, the fellows will be participating in a research study to determine the utility of the relatively brief but intensive systems thinking training for sophisticated research on complex water-related problems.
Derek Cabrera explained:
"We want to develop an evidence base for the degree to which four simple rules of systems thinking (DSRP) can transform high-level research. We have studied the positive impact of systems thinking in K-12 education, undergraduate education, general problem solving, critical thinking and emotional intelligence. But we want to know to what extent it can transform research at the cutting edge of the sciences, and how it impacts a cohort of interdisciplinary scholars and their ability to collaborate and cross-pollinate using systems thinking as a common structural language. The USDA ThinkWater Fellowship is an important step in this direction."
The fellows range from MA and PhD students to postdoctoral associate and associate professor. They come from a variety of Cornell departments, including Biological & Environmental Engineering, Nutrition, Natural Resources, and City & Regional Planning. All of their research areas focus on water issues of some kind.
The fellows for 2016 are Jared Rudy Enriquez, Shalean Collins, Rebecca L. Schneider, Godfred Odei Boateng, Daniel Weller, Erwin Knippenberg, Madeleine Rochelle, Sara Davis, Chelsea K. Morris, Natalie Morse, and Maria Sol Lisboa.
Laura Cabrera remarked,
"The inaugural cohort of ThinkWater fellows is really impressive. We are excited to work with such a diverse group of scholars. The priority issues for the 2016 fellowship are drought and climate change, surface/groundwater interactions, nutrient management, and the food-water-energy nexus. These fellows are working on issues that are very salient. At the core of ThinkWater is the idea that water security tomorrow depends on thinking differently about water research and education today."
About ThinkWater
ThinkWater is a national campaign supported by the U.S. Department of Agriculture and led by the University of Wisconsin-Extension and Cabrera Research Lab to help people of all backgrounds and ages think and care deeply about water. It does so by applying systems thinking to existing water education and research efforts and by actively engaging people in a new way around water issues. Our Mission-Vision is to Engage, Educate and Empower 7 Billion Systems Thinkers to solve wicked water problems.
Media Inquiries:
Laura Cabrera, PhD
Co-Director and Co-Principal Investigator
ThinkWater
Tel. 607-592-1540
Email: lac19@cornell.edu
www.thinkwater.us
`###`