Drs. Cabrera Awarded National Science Foundation Small Business Innovation Research (SBIR) Grant for Plectica for Systems Mapping Software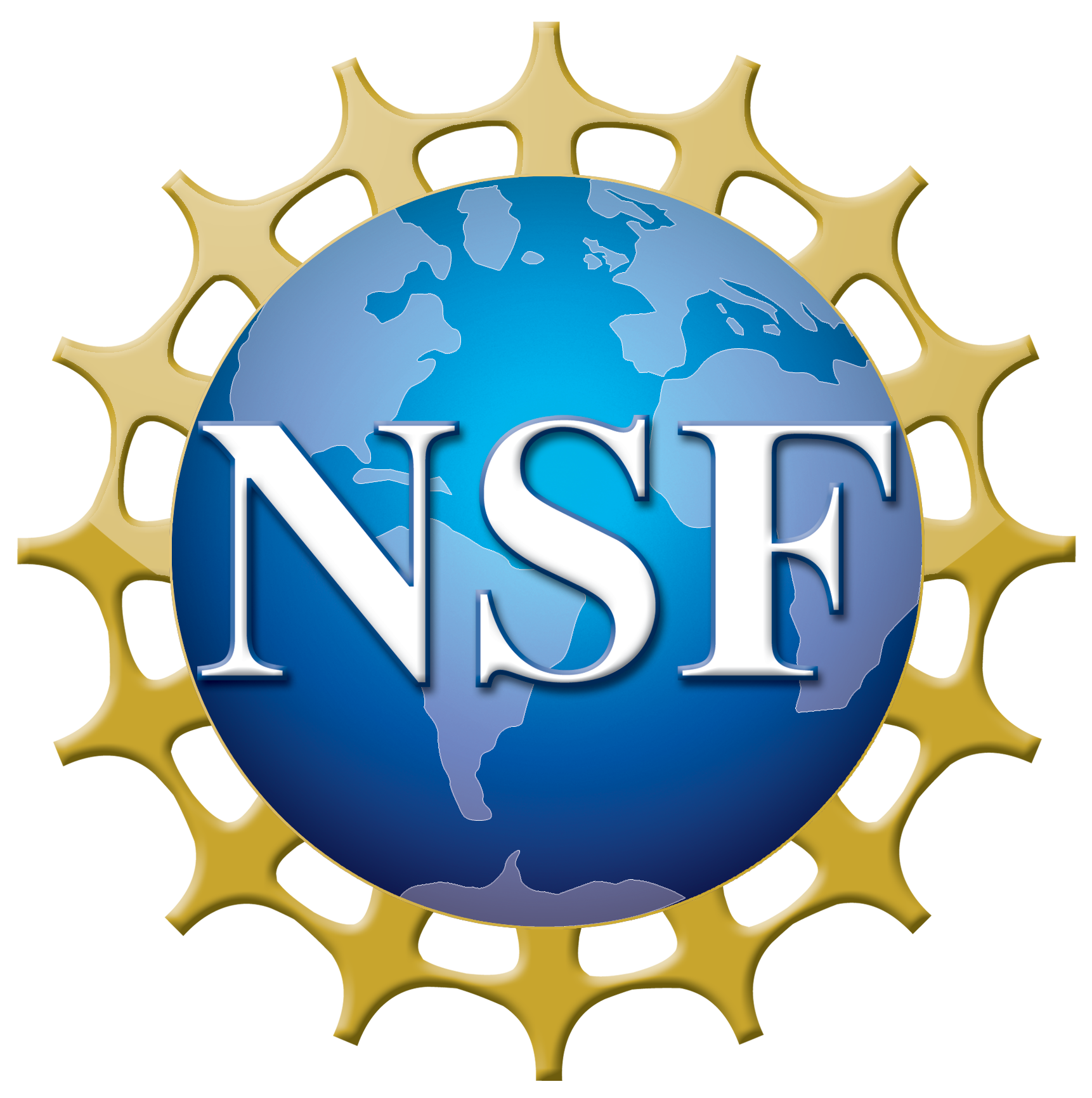 For Immediate Release:
August 7, 2018
Universal visual mapping software company to develop "thoughtware" class software
NEW YORK, New York — The National Science Foundation Phase I Small Business Innovation Research (SBIR) announced that Drs. Laura and Derek Cabrera and Plectica was awarded a grant for $224,000, and will be considered for a discretionary second round of between $1,000,000 to $3,000,000, to develop machine learning, artificial intelligence, and natural language processing technologies that will make it possible to map any curricular content and more importantly, to dynamically measure and assess student thinking (cognition) and metacognition (thinking about thinking) as well as student mastery of content in real time. The key innovation of this project is the Structural Cognitive Analytics and Assessment (SCAA) Technology that involves the technical construction, treatment, transformation, and analysis of maps created in a cloud-based mapping canvas. SCAA is an 'ensemble learning' approach in which programmers train multiple and different models to classify and rank various aspects of Plectica maps, in order to provide both a high-level aggregated assessment score and finer-grained quantitative evaluations.
This technology is a visual grammar for mapping ideas in a canvas-based environment, that provides a neural-network based mechanism for quantitatively comparing expressions of complex ideas along many dimensions to facilitate a new approach to thinking, learning, and assessment. The proposed SCAA innovation makes important educational outcomes such as deep understanding, cognition (thinking skills) and awareness of thinking (metacognition) measurable. The NSF SBIR announcement explains the potential impact of this work:
This project not only has the potential to impact core tenets of educational practice - including how teachers teach, how learners learn, and how we measure and understanding knowledge - but also may have impact on science through increased ability to map and analyze patterns and common structures in knowledge and generally for Americans to increase their developmental skills and abilities. Beginning in an educational market valued at $8-15 billion, this project has the potential to catalyze significant job creation and have significant commercial impact across a range of related industries.
The predecessor to Plectica software, MetaMap, started as a research pilot developed and tested by Cornell University scientists Drs. Derek and Laura Cabrera in their research lab. Both are co-Principal Investigators on the SBIR grant. Dr. Derek Cabrera, co-founder and Chief Science Officer of Plectica and Dr. Laura Cabrera, co-founder and Chief Research Officer, research and teach metacognition, or the underlying structure of how people think about and solve real-world problems, develop awareness of cognitive biases, and recognize patterns in their thinking. "The research shows that even small metacognitive gains lead to increased effectiveness in many domains both personal and professional. We are excited to take the software to the next level where users will experience these gains just by doing their work," said Dr. Laura Cabrera, "Imagine if Word made you a gifted writer or Excel made you smarter financially...This award allows us to combine the revolutionary cognitive architecture of our software with machine learning and natural language processing in ways that will enhance teaching and learning in every classroom nationwide." Dr. Cabrera continued, "we are excited to receive SBIR funding to do this remarkable work, and the fact that NSF-SBIR funding spawned Google is not lost on us. We know we're in good company, and that the innovation bar we must meet is very high."
A unique patented architecture and the resulting analytics make Plectica the first thoughtware – software that helps people think better. "The design and functionality of our thoughtware prompts users to consider not only what they know, but what they do not know – in other words, we can course correct by seeing the gaps in our knowledge, filling them, and moving forward to more robust solutions to problems," said Dr. Derek Cabrera. Key features and benefits of the software include:
Simple 4-part functionality to create, organize, relate, and take perspective on ideas;
Synchronous and asynchronous swarm collaboration;
A large database of Canonical ideas; and
Free, paid subscription, and enterprise solutions.
Earlier this year, Plectica completed a $6 million Series A round of financing, bringing Plectica's total funding to $7.2 million. As a result, Plectica will aggressively expand its sales and marketing efforts as well as broaden and accelerate product development. Future outlook for continued success in the highly competitive SBIR grant process is positive, the next phase of SBIR funding requires demonstration of commercialization potential.
About Plectica
Based on years of applied research on how we think and learn, Plectica Maps work the way the human brain does: by visually organizing parts that can be combined and connected to each other to form a more complete picture of any topic, issue or problem. Whether you're diagramming an internal workflow, brainstorming new opportunities, or onboarding new team members, our mission is to help people map and share better ideas.

The name--Plectica—is a twist on "plectics" and is derived from the Indo-European root *plek- (to fold) which gives us both the words "simple" (once folded) and "complex" (many times folded). Plectics is a broad transdisciplinary science which explores the hallmark of complex systems: focusing on identifying the simple rules that underlie and unfold into the complexity we wrestle with everyday. Thus, the basis of all the work Plectica undertakes is based on this central tenet; that we can leverage simple rules to better understand and operate within complex systems. Plectica and its SCAA Technology is powered by a team of passionate and experienced of designers, scientists, applied researchers, policy experts, and engineers.
Contact:
Laura Cabrera, Co-Founder and Chief Research Officer
Plectica, LLC
607-592-1530
lac19@cornell.edu