The Power of Sharing Mental Models: Wow Stories
Derek & Laura Cabrera

Derek Cabrera (Ph.D., Cornell) is an internationally known systems scientist and serves on the faculty of Cornell University where he teaches systems thinking, systems leadership, and systems mapping and is Program Director for the Graduate Certification Program in Systems Thinking, Modeling, and Leadership (STML). He is a senior scientist at Cabrera Research Lab. Laura Cabrera (B.S., M.P.A, & PhD, Cornell) currently teaches Systems Thinking and Modeling and Systems Leadership at Cornell University at the Institute for Policy Affairs. She is also a senior researcher at the Cabrera Research Lab. Over the past decade, Cabrera has applied her expertise in research methods and translational research to increase public understanding, practical application, and dissemination of sophisticated systems science and systems thinking models.

More posts by Derek & Laura Cabrera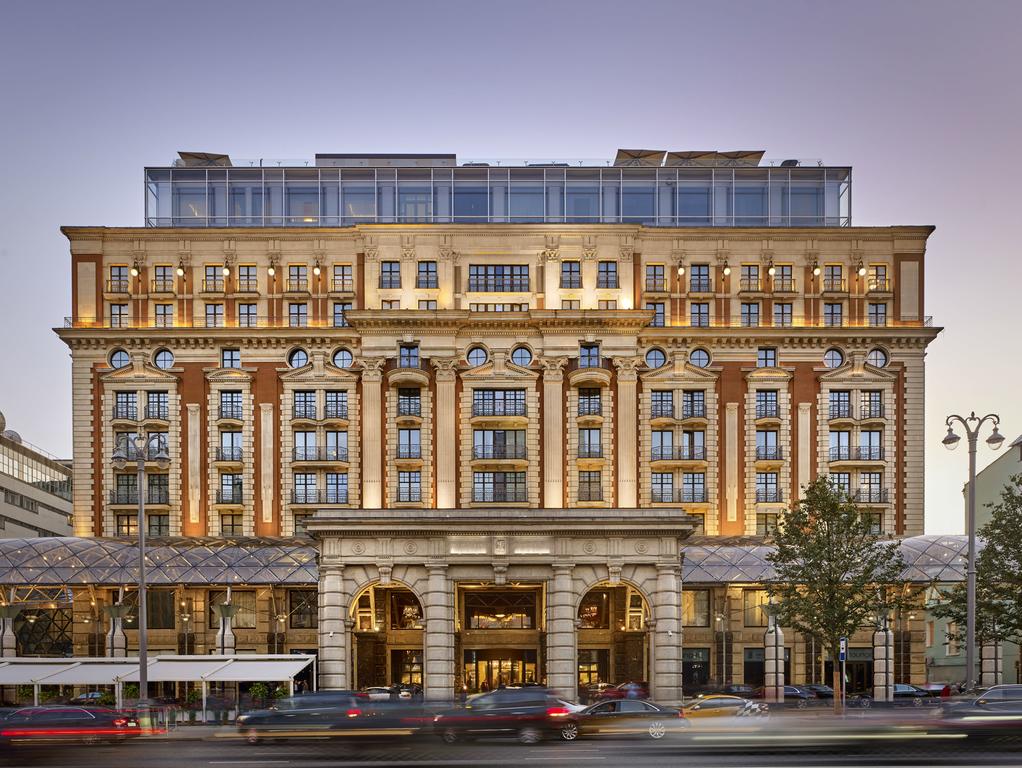 "I am empowered to create unique, memorable and personal experiences for our guests."
This simple employee statement (number 3 on the Ritz-Carlton's list of 12 service values) exemplifies a culture in which employees are empowered to learn. Ritz-Carlton, one of the world's most recognized luxury hotel chains, with 90 hotels and resorts around the world, uses organizational learning to drive its award-winning customer service. They do so by building capacity through institutionalized processes they call Daily Line-Ups and Wow Stories that use the power of storytelling as a way to spread learning across the organization.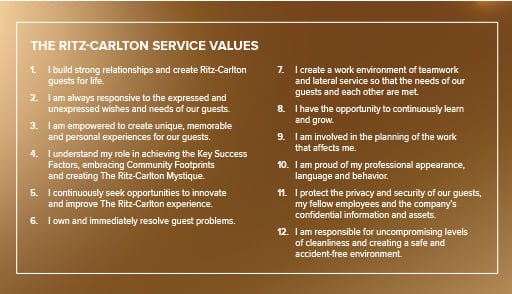 At 9 every morning, Ritz-Carlton employees (referred to as "ladies and gentlemen") meet for their 15-minute Daily Line-Up. All employees, irrespective of position, meet to discuss their wins and losses, and to share their own stories. Empowered by the Gold Standards of the company, employees are encouraged to share stories in which they created a wow moment for a guest. Wow Stories range from small personal moments to complex and involved displays of caring. As long as the intention is genuine and the action instills pride, employees are empowered by the company to create these memorable moments. And that's exactly what they are: memorable. For example:
A couple traveled to Seoul, Korea to adopt the newest member of their family... After the couple completed the adoption, they brought their new son with them to the hotel. The Guest Relations Agent heard the mother speaking to her son one morning and realized that they were having trouble communicating because the mother knew very little Korean. The Guest Relations Agent helped the mother by translating several common English baby words into Korean. This enabled the mother to quickly and easily communicate with her son when he was hungry or tired... They expressed their thanks, saying that they would leave the hotel with many happy memories of their new family.
While the ultimate goal is to provide amazing customer service (successful mission moments), the organizational learning goal is to promote a culture of learning. Between 70% and 90% of organizational learning is informal. Informal learning is loosely defined as consisting mostly of experiential learning and the sharing of these moments. Studies show that humans are easily influenced by stories and perceptions. At the same time, we celebrate stories in which the underdog creates moments of genuine success and we disassociate with stories of higher-ups misbehaving.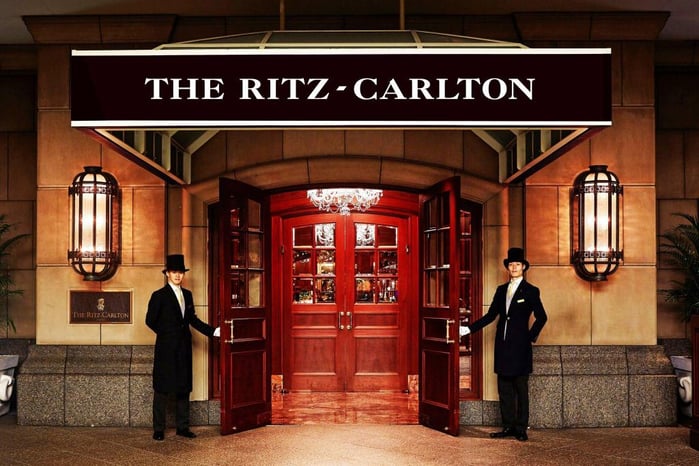 Acts of thoughtful customer service create memorable moments for guests. They are also a powerful source of learning for the ladies and gentlemen of the Ritz-Carlton. This is in part because Wow Stories are not merely shared in Daily Line-Ups, the best Wow Stories "rise to the top" and are then made available through their intranet (internal website) and video productions; some even become organization-wide policies or practices. This bottom-up learning influences the entire organization—that's organizational learning in practice. The Ritz-Carlton has seen the positive effects of their Wow Stories for years, and recent research reveals the significance of not creating positive customer service moments: a whopping 67% of customers leave because of the bad attitude of one employee. As the customer service industry struggles with their satisfaction ratings, the Ritz-Carlton's ratings remain steadily high.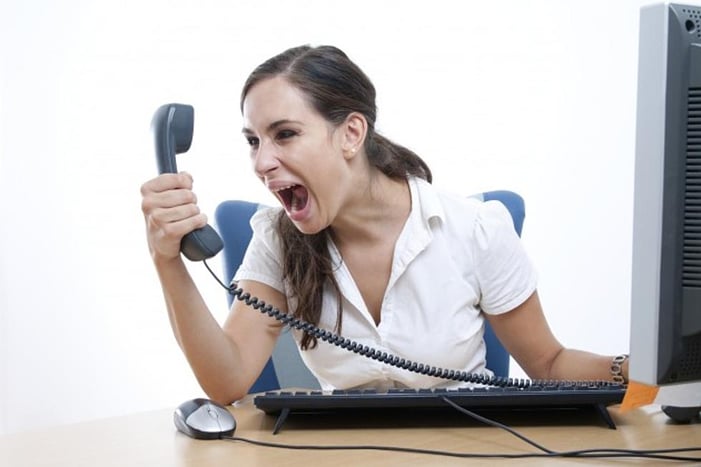 Not only does the Ritz-Carlton engage their employees through the Wow Stories, they create learning opportunities. Leaders can't stop with simply sharing these success stories, they have to create the culture and environment that allows them to take root and manifest naturally. Joe Quitoni, corporate director of culture transformation at The RitzCarlton Leadership Center, highlights "genuine," "personal," and "always" as key aspects of the Gold Standards; respect and authenticity must flow both ways. As a result, the Ritz-Carlton enjoys one of the industry's lowest employee turnover rates.